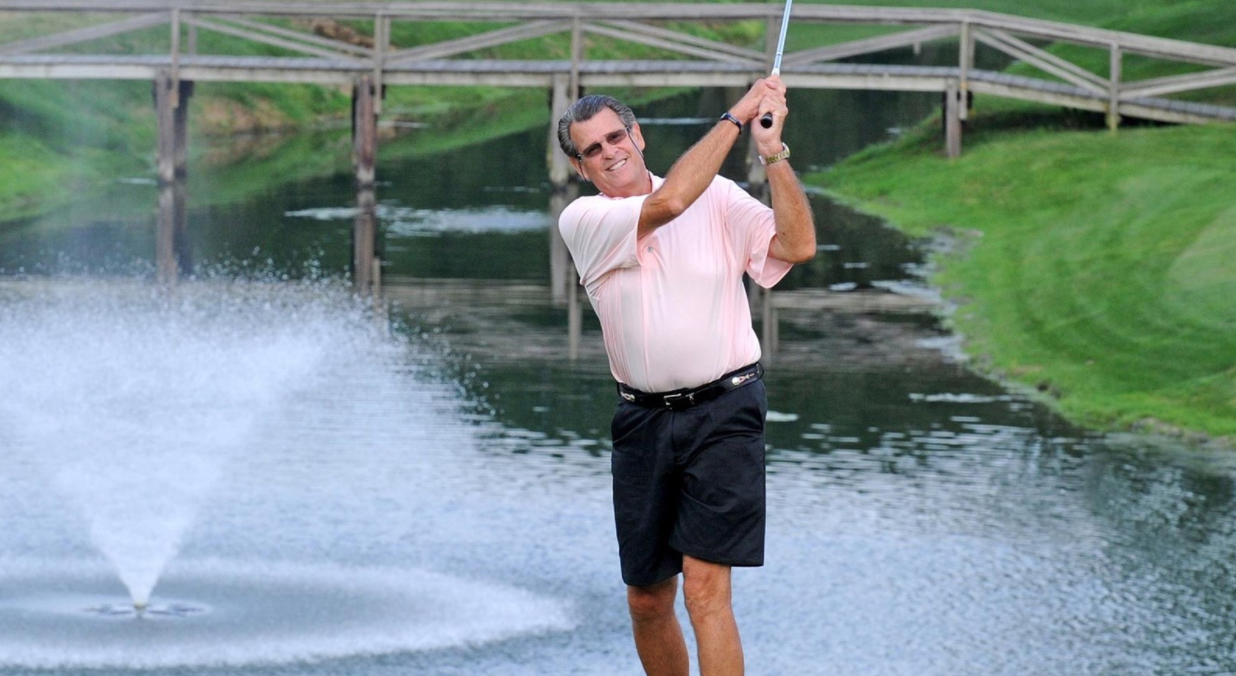 A well-respected real estate professional since 2005, Richard Rawdin has consistently been a top producer in the Hamptons real estate market. Rich's success is largely due to his exceptional marketing systems, which use cutting edge technology and resources, industry networking and comprehensive housing market knowledge while minimizing risk to his clients. Rich's specialties include residential sales, luxury homes, relocation, new construction properties, land and commercial real estate in NYC. Rich is a dedicated marketing professional and a skilled negotiator who is committed to helping consumers achieve their buying and selling goals.
"While buying a home is one of the largest investments you will ever make, selling your home requires experience and true market knowledge. I am ready to guide and assist you in making your dreams come true. If you are considering a move to The Hamptons, I can assure you as a longtime resident that it is a great place to live. If your decision is to sell your home, you can depend on my sales and marketing skills to get you the best price possible. I pride myself on dedication to my clients and their needs."
"Being part of Saunders & Associates, a market leader in the Hamptons, has given me the chance to work with true professionals and access to leading-edge marketing opportunities which benefit my clients' interests."
Specializes In Your Unique Real Estate Situation
No matter whether you're selling real estate, buying homes, or any other unique real estate situation, I'm here to help. I am also a Resort & Second Home Specialist and know how to close a 1031 Tax Exchange transaction.
Give me a call today and let me know what real estate struggles you're facing or the goal you wish to accomplish. I'll help you by putting over two decades of first-hand experience to use and committing to seeing your goal through so that you can be happy with the results.
Real estate in Hamptons, NY is my expertise and my passion. Let me put my decades of experience to use so that you and your family can live happily and comfortably with your real estate choices.
Satisfaction Oriented

I aim to make all of my clients happy. It's not only important to me that you get the results you're looking for ,whether you're buying a home or selling one. It's also important to me that you're satisfied with the experience, which is why I often put your real estate needs before my own. I'm always looking out for all of my clients, including you, so that you get the best results possible.
When we work together, I want you to have a memorable experience selling or buying a home so that you have something positive to look back on
Community Driven

I'm driven to seeing our community of Hampton succeed. When I'm not helping clients with their home buying and home selling process, I spend some of my spare time with developing our community and making it a better place to live, especially for everyone who goes through the real estate process.
I've been awarded the "Top Producer" at Coldwell Banker Previews as well as the President's Circle at Prudential Douglas Elliman. I'm a Resort & Second Home Specialist that knows how to close a 1031 Tax Exchange transaction, making me versatile at all real estate situations you may face.

I'm the President of Bay Woods Homeowners Association for over 16 years, the Head of the Neighborhood Watch Program, the Head of the Architectural Review Board of Bay Woods. I'm highly driven, a great negotiator, and I know how to listen to your individual and family's needs.

Give me a call today and let me know about what you are trying to accomplish with real estate. Buying a home? Selling a home? No matter what it is, I put decades of experience and my personal commitment to use for you!